Live VIP Table Baccarat
Direct flop, flying cards without betting, directly open cards, change the boots If the boots are full of 30 games, players can choose to change boots, master the game rhythm and even replace the dealer's most luxurious baccarat gameplay. Waiting for you to come to the table.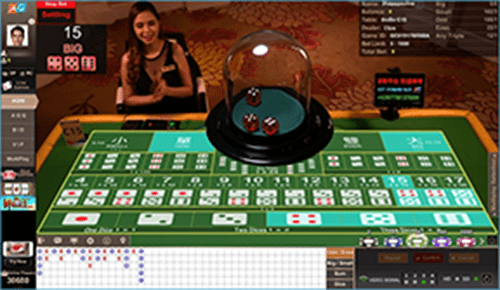 Live SicBo
Like more diversified betting projects, more kinds of accompanying rate to challenge the online entertainment city iAG game hall - Sic Bo. The popularity of this popular game is very exciting, and it is very popular among Asians. The iAG live broadcast of Suibao has raised the game to another level, allowing players to enjoy the most.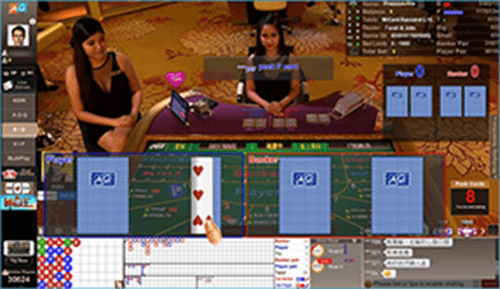 MiCard Baccarat
The latest baccarat gameplay launched by iAG Game Hall, if the player places the highest bet in this game, you will have the right to view the card. In addition, the beautiful live dealer will chat with you online during the game, iAG will definitely bring you an unforgettable experience!